Lawn & Landscaping
Question Topic
Lawn & Landscaping Remove Bush Stumps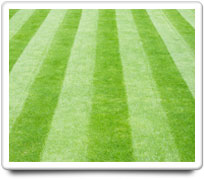 Home-Wizard™ calculates your ideal home care program to avoid problems with your Lawn & Landscaping, but sometimes trouble can still occur. Here are answers to questions about lawn & landscaping remove bush stumps.

QUESTION FROM Paul Cechovic
How can I remove the root system of LARGE bushes without having to dig them out completely. We are in Arizona where the "soil" is very very hard.
---


FOLLOW-UP FROM Paul
Thank you so very much. I believe that this will solve my problem.

Thanks again