Fireplace (gas)
Question Topic
Fireplace (Gas) Blower Question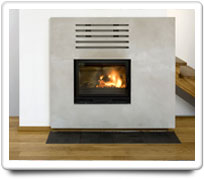 Home-Wizard™ calculates your ideal home care program to avoid problems with your Fireplace (gas), but sometimes trouble can still occur. Here are answers to questions about fireplace (gas) blower question.

QUESTION FROM Lois
I just purchased a home that has a Heat-n-Glo gas fireplace. How can I tell if it has a blower?
---

ANSWER FROM HOME-WIZARD
Dear Lois:

If you have the model number, here is a link to find a Heat-n-Glo fireplace dealer near you:

http://www.heatnglo.com/dealerLocator/index.asp

And with the model number, they should be able to tell you whether it has a blower, or how you can determine if one has been added to it.

Hope this is helpful.
Home-Wizard.comQUESTION from Lois on 1/7/2010
Thank you very much for your timely response. I will contact the dealer.

Thanks again.
Fireplace (gas)




Compliments of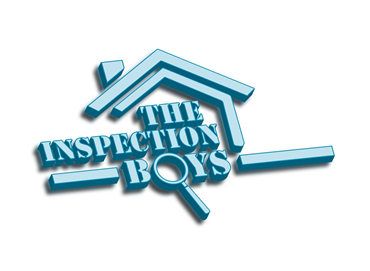 The Inspection Boys
The Inspection Boys
6313723203